Payment, About Us and FDA Info

PAYMENT OPTIONS
We accept Credit Cards, Venmo and bank checks as a payment option.  If you have questions or need assistance during your shopping and checkout experience, don't hesitate to contact us and a friendly assistant will answer questions and provide guidance for an easy checkout!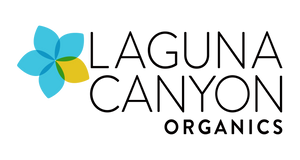 LEGACY OF WELLNESS EXCELLENCE
Laguna Canyon Organics products are hand crafted in small batches.  Carefully formulated with the very best ingredients.  Organic Full Spectrum Industrial Hemp oil that is extracted from quality botanicals.
LEARN MORE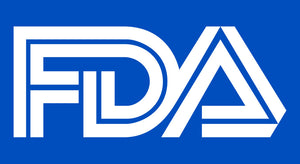 FDA Disclaimer
FDA DISCLAIMER - The statements and products referred to throughout this site have not been evaluated by the FDA. They are not intended to diagnose, treat, cure or prevent any disease or condition. If you have a health condition or concern, consult a physician or your health care provider. Always consult a medical doctor before modifying your diet, using any new product, drug, supplement, or doing new exercises.